Welcome To Merikundli
Merikundali is one of the best astrologer company based in Dwarka Mor in Delhi. Our Acharya Manu ji has years of experience in this field, they provide a lot of services in astrology.
We provide best astrologer services to our clients like- Face Reading / Hand Reading / Gemstone Ring / Yantra / Vastu Dosha / Lal Kitab / Janam Kundli / Jobpaye / Vivahkupaye / Janma Patrika Reading / Marriage / Annals.
Horoscope & Astrology: Kundli Software Online- Astrology
Grah Pooja , birth chart, kundli matching, kundli, astrology 2022, birth chart, birth horoscope software, horoscope matching, moon horoscope, love horoscope, horoscope, astrology, daily horoscope,Pitra dosh Pooja.
Contact Our Expert Astrologers
+ 91 706 531 0431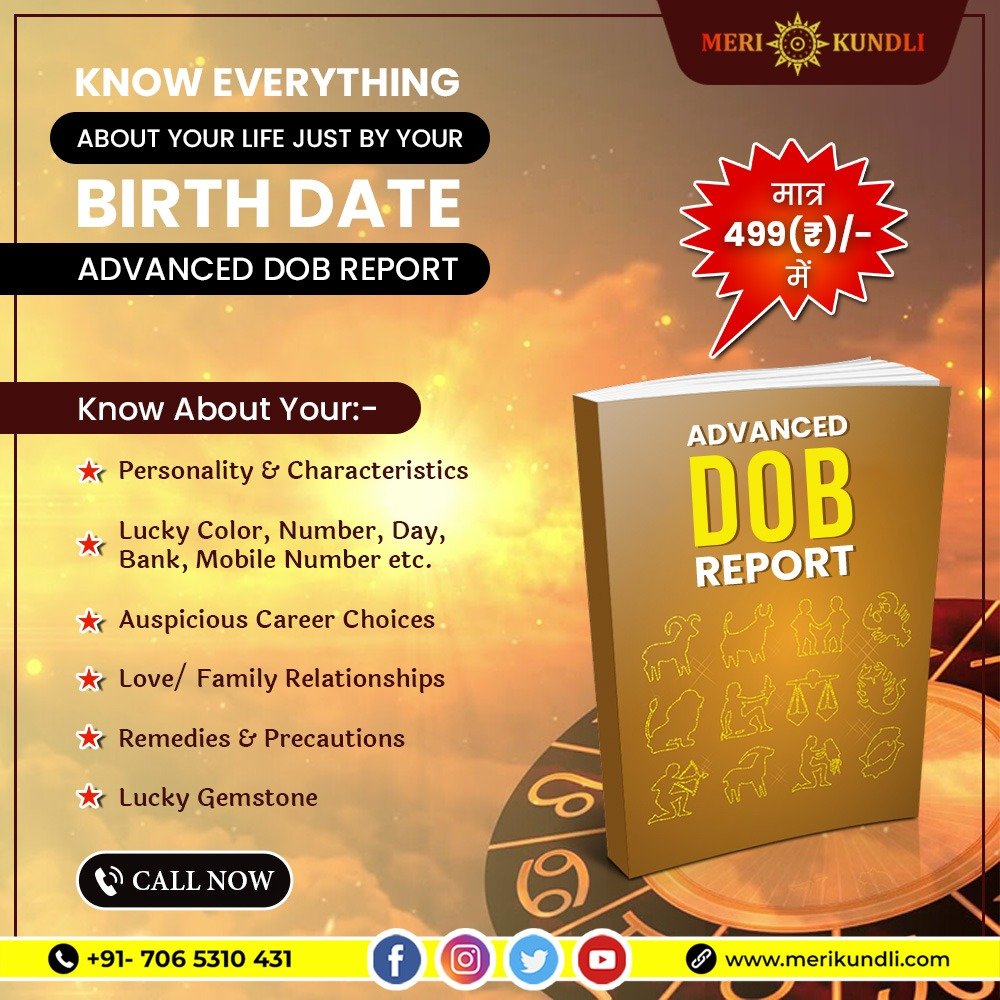 Get Your Janam Kundli with Acharya Manu ji
Our Services
Welcome to Merikundli as it is the study of the movement and relative positions of celestial objects as a means of divining information about human affairs and terrestrial events.
Choose Zodiac Sign
Zodiac Sign is the first step towards drawing significant conclusion about individuals, understanding his/her character and even making meaning predictions about their life by applying the wisdom of astrology.
Why Choose Us
Don't waste your time if you need to consult with the famous astrologer in India.
0

%
Energized Pure Products
0

%
Success Horoscope
0

%
Griha Pravesh Puja
0

+
Trust By Clients
0

+
Year's experience
0

%
Our Prediction
Mercury in Aries square Mars in Capricorn
Capricorn is a sign that represents time and responsibility, and its representatives are traditional and often very serious by nature. These individuals possess an inner state of independence that enables significant progress both in their personal and professional lives. They are masters of self-control and have the ability to lead the way, make solid and realistic plans, and manage many people who work for them at any time. They will learn from their mistakes and get to the top based solely on their experience and expertise.
September 02, 2022
Mercury in Aries square Mars in Leo
Leo belongs to the element of Fire, just like Aries and Sagittarius. This makes them warmhearted, in love with life, trying to laugh and have a good time. Able to use their mind to solve even the most difficult problems, they will easily take initiative in resolving various complicated situations. Ruled by the Sun, Leo worships this fiery entity in the sky, quite literally as well as metaphorically. They are in search for self-awareness and in constant growth of ego. Aware of their desires and personality, they can easily ask for everything they need, but could just as easily unconsciously neglect the needs of other people in their chase for personal gain or status.
September 02, 2022
Mercury in Aries square Mars in Pisces
Pisces – the Loving Fish Imagine two people skinny dipping and suddenly turning into two fish swimming around each other in a crystal-clean lake. This is what the image behind Pisces should stand for, but it is more often connected to the historical and mythological background as the follower of Capricorn. Fear can drive them apart from loved ones, drive them into romance, or make them tremble feeling completely unwilling and powerless. Still, love helps them swim through the muddiest waters only to find the one their heart connects
September 02, 2022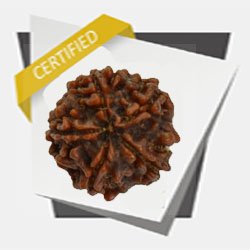 December 5, 2023
Who should not wear Rudraksha
Who should not wear Rudraksha Title: रुद्राक्ष किसे नहीं पहनना चाहिए: यहाँ है कुछ सावधानियाँ Introduction: रुद्राक्ष, एक प्राचीन और पवित्र धार्मिक रत्न, हिन्दू धर्म में महत्वपूर्ण स्थान रखता […]
November 20, 2023
Chhath Puja No. 1 choice for article power
Chhath Puja Chhath Puja is a Hindu festival dedicated to the worship of the Sun God, and it is particularly popular in the Indian state of Bihar. There are several […]
November 14, 2023
One of the best astrologers at Delhi in India- Acharya Manu ji
Manu ji specialises in astrology, matchmaking, solving love problems, creating kundlis, receiving kundlis, receiving janam kundlis online, and suggesting gemstones.
He is an expert and a local astrologer in Delhi. Here you will get 100% solution of your all problems.
If you're having issues with your life, like
Health Related Problems
Career Related Problems
Business Related Problems
Marriage Related Problems
Love Related Problems
Divorce Related Problems
Financial Related Problems
Child Related Problems
Job Related Problems
Education Related Problems etc
Education Related Problems etc
Not to worry! Here, Astrologer Acharya Manu ji will provide you with a suitable answer to all of your difficulties.
Online Consultation, On Call Consultation With Fees Besed In Delhi
He offers all simple and inexpensive home cures, and his costs are extremely reasonable and won't affect your monthly spending plan. Offer only good for a short time. Don't miss the chance to put it to use.You can call us right away if you have any questions.
Worldwide online astrology advice is offered by Acharya Mannu ji. He inspires your belief in the astrologer by making precise predictions about personal and professional events in life.
He has astrological, horoscope-reading, matchmaking, gemological, and Vastu consulting experience. He has provided her with insightful advice and practical solutions to more people's difficulties with love marriage, education, careers, money, health, and future planning. … many other regions of the world to address every issue that interferes with their enjoyment.
Manu ji specialises in astrology, matchmaker, love problem resolution, kundli creation, kundli reception, online janam kundli reception, and gemstone recommendation.
An opportunity to transform your life arises from adversity. Our core values! Actual astrology consultation to uplift spirits. Make an appointment with Acharya Manu ji for a life-altering prophecy.
Why Acharya Manu Ji is The Best Astrologer in Delhi India?
Astrology is a tool that helps us improve our lives by focusing on the practical solutions. This helps us design a better, happier life for ourselves. It also influences us to choose friends and acquaintances who will be ideal for us in the long run. By looking at astrological similarities, it inspires us to truly care about living happy married lives.
The celestial study of soothsaying is one of the wonderful tools that the creator has provided to mankind. It lessens and unfolds life's weaknesses and enables people to progress in the right direction. Astrology regulates the various aspects of a person's life, including their education, work, marriage, family, children, health, social standing, and finances, among other things.
Acharya manu ji, a well regarded astrologer with experience in horoscope reading, matchmaking, gemstone suggestion, and more, offers complete astrology consultations. If your horoscope calls for a gemstone, you can purchase it here at a very low price (kundali).
Love Problem Consultation On Call With Fees Jyotish In India-
We are encouraged to plan our future via astrology. The enigmatic treatments lessen the impact of unfavorable planetary influences on a person's natal chart and enhance the meanings provided by the favorable planets.
Knowing about astrology is important rather than avoiding it because it has such a profound effect on our life. Understanding the significance of soothsaying would only help someone live a happy life.
Indian astrology's most traditional style is known as Vedic astrology. Vedic astrology has three distinct divisions, all of which are based on the ancient Vedas or scriptures. Signs, houses, planets, and lunar houses make up the four basic components of Vedic astrology. Zodiac signs and constellations are directly related in this system of astrology.
Conclusion-
So if you have any problem like love problems, marriage, horoscope, kundi you can contact acharya manu ji. He is the best astrologer in Delhi online consultation with fees know your kundli dosh. Manu ji is an expert in astrology, matchmaking, resolving romantic conflicts, generating kundlis, obtaining kundlis online, receiving janam kundlis, and recommending gemstones.
NO ADDITIONAL FEES OR HIDDEN CHARGES FOR FIX APPOINTMENTS;